I grew up eating lots of sandwiches. NOT roast beef sandwiches though… eew! If you remember back last year, I wrote an article about throwing roast beef sandwiches into my neighbor's shrubbery. That was the budding food critic in me- sandwich throwing.
Every Saturday at the Syens home, noon lunch would consist of fried eggs on buttered bread with a side of baked beans and chips. A good glass of whole milk, fresh from Kok's farm topped it off and then, of course, some cheese curds.
That sandwich was born during the late depressions. My mom was the youngest of six. Potatoes were king and you ate them morning noon and night. So instead of chips just insert fried potatoes instead.
It's all in how you stack it
Sandwich's history tells us we can thank gambling and laziness for this food great!
"The bread-enclosed convenience food known as the "sandwich" is attributed to John Montagu, fourth Earl of Sandwich (1718-1792), a British statesman and notorious profligate and gambler, who is said to be the inventor of this type of food so that he would not have to leave his gaming table to take supper."

www.foodtimeline.com

I like to think of a sandwich as a meal with a handle. The meat combinations are endless and your condiments are limitless. Local sandwich artists at EFC are ready to tempt your tummy with their subs and wraps. I have fun every once in a while and ask for "picnic ham"… that gets a couple of quizzical looks, but Bill figured me out right away.
It's like the first time someone asked me at EFC to help them find capers. I just stared at them. Then I asked, "Did you say 'capers'?" With a definite nod to confirm the request, I took out my phone to google capers. Tada, there they were, capers. According to spruceeats.com:
"Capers are the immature, unripened, green flower buds of the caper bush (Capparis spinosa or Capparis inermis). The plant is cultivated in Italy, Morocco, and Spain, as well as Asia and Australia. It's most often associated with Mediterranean cuisines but enjoyed worldwide. Brined or dried, the caper is valued for the burst of flavor it gives to dishes. It adds texture and tanginess to a great variety of recipes, including fish dishes, pasta, stews, and sauces."

spruceeats.com
So I searched around isle one till we found capers. Top shelf, just up from the black olives- if memory serves me right. The customer was happy and I was a bit wiser!
First you start with some bread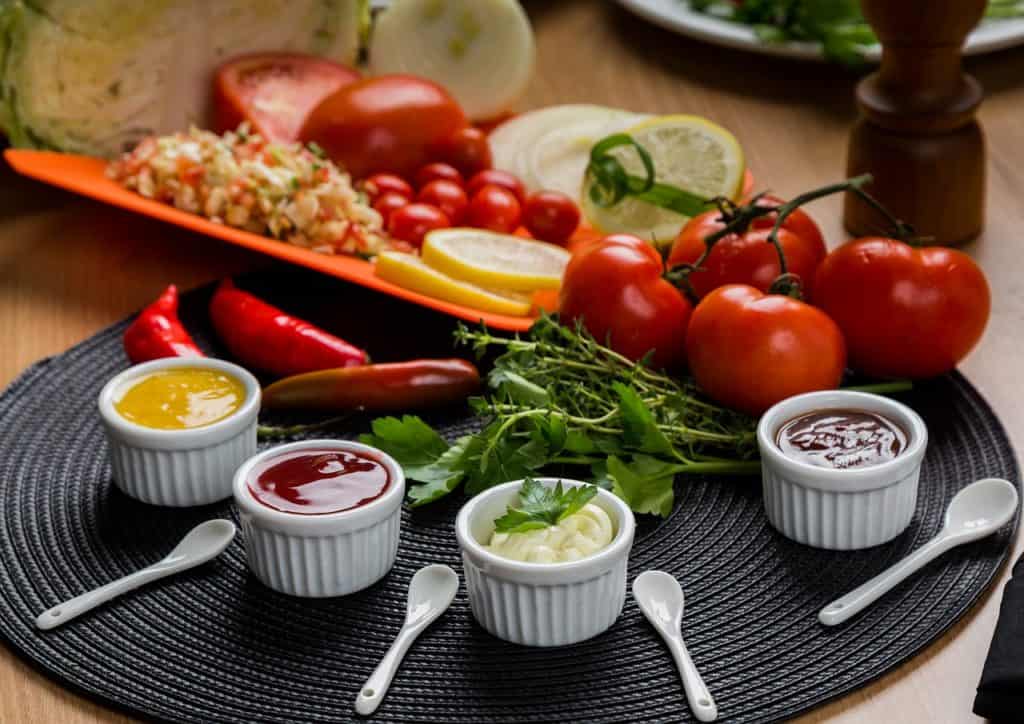 I think the key to most good sandwiches is your base, which is the bread. Lots of folks like soft white bread, sourdough, or flatbread. But, any "way you slice it" is good stuff. The lists I bring to you is far from exhaustive.
After you have your bread ready you'll begin with your spread of:
mayonnaise
mayo and salad dressing combo "Miracle Whip"
mustard
spice mustard
olive oil- can be left for last to drizzle over your meat/condiments
vinegar- can be left for last to drizzle over your meat/condiments
Next up you have a variety of sliced meats the combination is endless:
ham or "Picnic Ham"- (wink wink)
sausage
bologna
turkey
chicken
bacon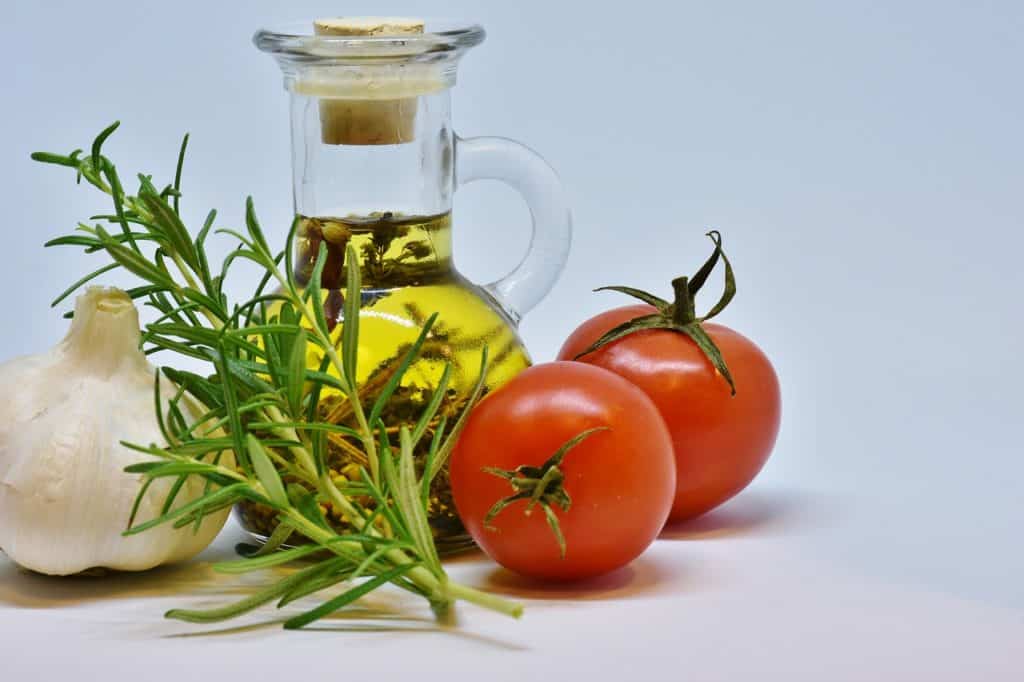 Then we have the crowning glory of condiments! This is where your sandwich becomes "personal":
Cheese, CHEESE, and more cheese!
olives
onions
lettuce, spinach, sprouts, and other greens
pickles- not really a sandwich without pickles
peppers- variety and heat level
tomatoes
avocado
You can see where sandwich building becomes an art form of deliciousness! But whatever your likes and combinations, a great sandwich can't be beaten! Before I leave you, I wanted to share a recipe for knock-off Arby's hot chicken sandwich! Enjoy
Arby's Knock-Off Hot Chicken Sandwich- Gabby Bruxvoort
Ingredients:
4 Regular hamburger buns
2 tbsp. butter melted
1/2 tsp garlic salt with parsley
8 slices pepper jack cheese
24 strips pre-cooked chicken breast strips
8 Canadian bacon- get the larger kind, the size of a regular size canning lid- regular bacon will work as well
marinara sauce- but Prego spaghetti sauce with mushroom works well also
Directions:
Turn your oven on to 350 degrees.
Microwave your frozen chicken breast strips till they are slightly thawed. Open up your buns and place 6 slightly thawed chicken breast strips on your bottom bun. Next, lay two pieces of Canadian bacon or 2 strips of bacon on top of the chicken. Then add 2 slices of pepper jack cheese. Place the bun tops on top of each meat-filled bun and place in a 9×13 pan.
Take your melted butter and add the 1/2 tsp. garlic salt with parsley and mix well. Brush each bun top with the melted butter garlic parsley mix. Place your 9×13 with your bun sandwiches in the oven for 20 minutes.
While you wait you can heat up the marinara sauce or spaghetti sauce in individual little glass dishes to serve as a hot dressing on top of your hot sandwich buns.
After 20 minutes, remove the 9×13 from the oven, serve on individual plates with sides of marinara sauce, and enjoy! Great with potato chips and midget dill pickles on the side!
Till next time friends, here is to good food, good friends and a good life.
Resources:
Michele Bruxvoort is sure to draw you in with her delightful sense of humor and love for living life.   She enjoys reading, repurposing,  as well as remodeling the family home with her husband. Drawing from her life experience as wife, mom, and follower of Jesus, Michele brings you a very honest and real perspective on life.  When you don't find her writing, you can find her mowing lawns, stocking shelves, taking care of her grandbaby and tackling her latest life adventure.
Wisconsin native and empty-nester, she now makes her home with her husband of 27 years in the South West Prairie plains of Minnesota.